PJ's Gourmet Market – Grocery Store in North Durango
At PJ's you'll experience the best in service supporting a wide variety of food items, ranging from the necessities to rare treats. We provide fresh produce, meat and poultry, and a stellar deli and bakery, where you will find delicious solutions for breakfast, lunch or dinner. Including an adjoining Liquor/Wine Store.



PJ's Gourmet Market is open…
Monday through Saturday 7:00 am to 8:00 pm
Sunday 8:00 am to 8:00 pm

PH: 970.247.0100
67 Trimble Crossing Durango (north valley)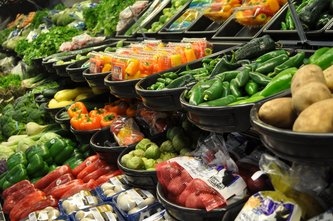 Highest Standards...
From the moment you enter PJ's Gourmet Market you quickly realize you have entered a market unlike any other in Durango. Your eyes scan the openness to find the meat counter straight ahead, deli salads, deli meat and cheese to the left and of course an amazing display of pastries and sweets.
Where to begin? Your Choices are vast!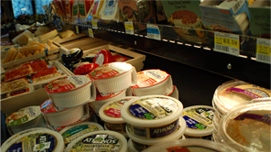 Meats, Cheeses... the works!
Stop by the butcher counter to find the best quality meats, poultry and seafood in town.
We search high and low for brands that offer consistent quality, and the highest standard for customer satisfaction. Our food is excellent because we try our best to work with the best, locally, regionally, and beyond to bring you the finest possible experience of any market in Durango.
At PJ's Gourmet Market we offer an amazing selection of everyday groceries as well as many unique treats.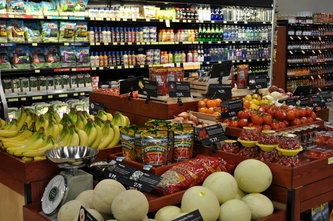 PJ's Features Local Foods...
From breads to snacks, fresh fruit to flowers, pickles to ice cream, tomato paste to toothpaste, we have everything you need. We feature local items such as coffees from Durango Coffee Company, Dessert Sun and the Steaming Bean; chips from the Chip Peddler; sodas from Zubberfizz and Rocky Mountain Sodas; salsas from the Durango Diner; treats from Honeyville; fresh baked bread from Bread and many more. We also feature our own unique line of PJ's Gourmet Snacks!
PJ's Gourmet Market Experience... 970.247.0100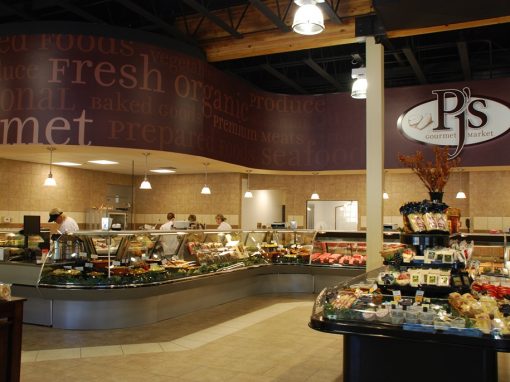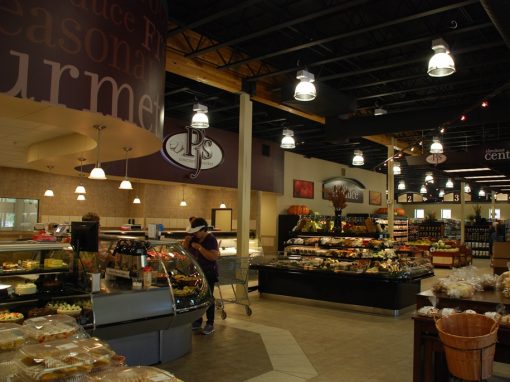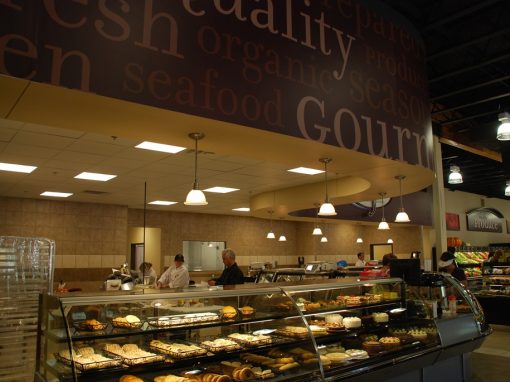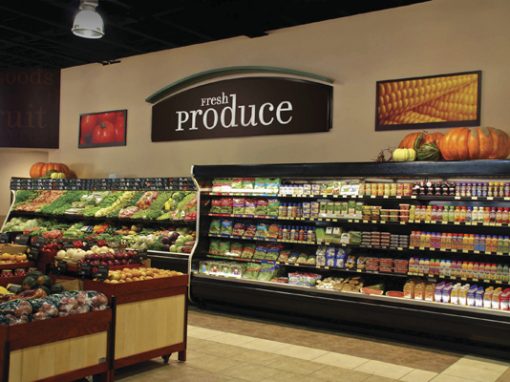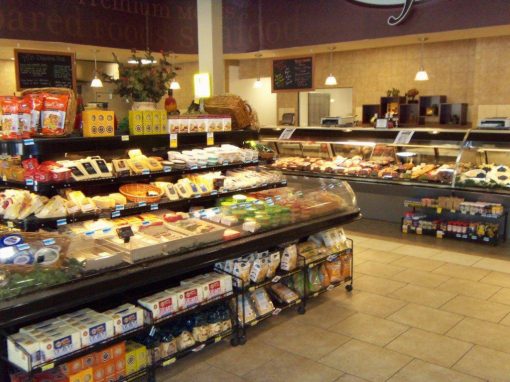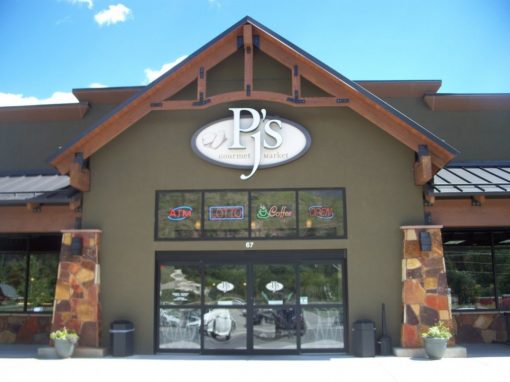 We love PJ's and shop here almost daily. The staff is always happy to see us and are friendly. The kids love the deli. I love the fresh produce and often can get the final touches to any of my dishes. It is so nice to have a grocery store in Hermosa.
I live close to PJ's, and wasn't sure we needed a gourmet grocery in the Valley north of town. But I find myself stopping often. PJ's has been great in a pinch–when I'm baking and need a couple more eggs or some spices, and when I'm in the mood to experiment with something new from their gourmet offerings. The staff is always friendly and helpful, and the store runs good specials.
I'm a foodie so even if I weren't conveniently close to the beautiful store, I'd frequent it because I find things I used to have to buy in the city.
Always the "Best of the Best", and Always Fresh !
67 Trimble Crossing Dr # A, Durango, Colorado 81301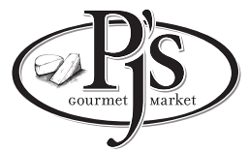 PJ's Gourmet Market is open…

Monday through Saturday 7:00 am to 8:00 pm
Sunday 8:00 am to 8:00 pm
970-247-0100
67 Trimble Crossing Durango (north valley)